Paschal Events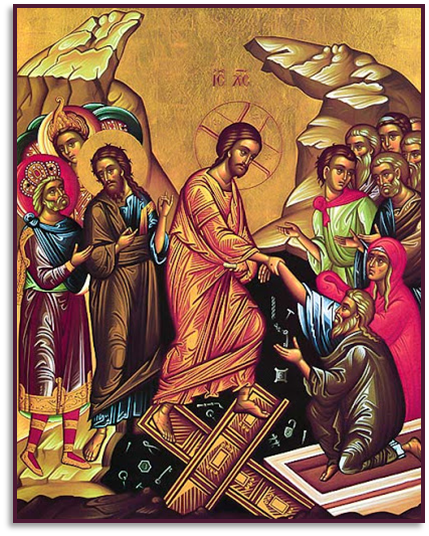 As we come back together "Face to Face, Heart to Heart", with our re-engagement we invite you once again to join us for significant and meaningful activities during Holy Week. On the Saturday of Lazarus we will make palm crosses to hand out on Palm Sunday. Join us following services on Saturday, April 24th on the patio to make the crosses. As a reminder, services begin at 9:00am.
"Holy Friday, Light the Path"
We invite our parish members to donate towards votive candles which will "Light the Path" during our processional on Holy Friday evening, April 30th at 7:00pm. The candles will be placed along th
e route which is taken during the processional of the Epitaphios (burial tapestry of Christ). Click on the following link to make a donation for this event.
In-Person Attendance
Holy Week Service Attendance Sign Up
We look forward to welcoming you for Holy Week and Paschal services. If you will be joining us for in-person attendance, please click on the link below to be taken to Sign Up Genius. You will be able to RSVP for services from Palm Sunday to Pascha Sunday. Once the indoor seating is full, outdoor seating will be available on a first come first serve basis. As a reminder, face masks must be worn and social distancing protocol will be followed while on the church property.
Please see the church calendar for Lenten service dates and times.